arrow_backBack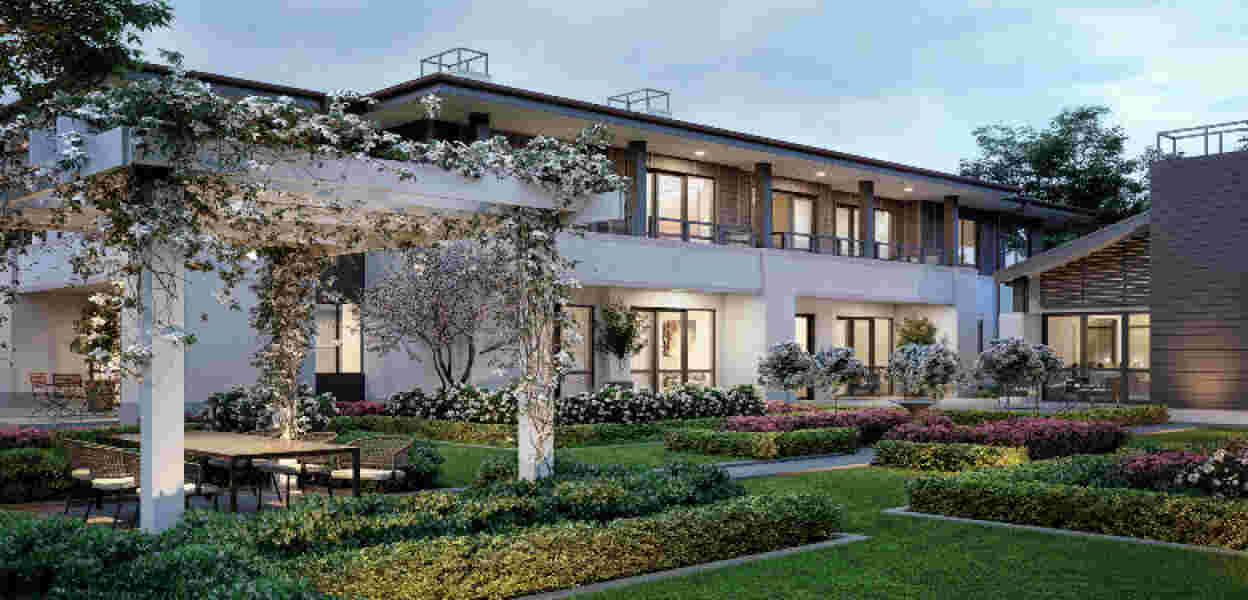 The tradition continues at Holly Lea
Holly Lea
Holly Lea Village has always had its own distinct elegance, exuding sophistication and warmth from the moment you step inside this beautiful retirement village, within its setting of stunning landscaped gardens.
In addition to hosting some of Christchurch's finest living options for the over 70s, an exciting new construction project is underway which when completed, will enrich this beautiful environment still further.
Holly Lea Village is thrilled to release the first stage of its new apartments with construction planned to commence in early 2019. Named 'The Morven Apartments' in honour of Allan McLean, the founder of Holly Lea Village. This new development comprises eight spacious two-bedroom apartments. Architecturally designed with comfort and safety as key priorities, they are imbued with the latest in contemporary design with well-appointed, custom designed kitchens and bathrooms. The building will consist of two floors of apartments with lift access to the upper level, and will be connected to the main lodge via a covered linkway.
Progress abounds at Holly Lea Village, with further development on the horizon; plans are underway to include an on-site purpose-built facility to cater for residents requiring hospital and memory-assisted care. "The local community will have a gorgeous residential offering providing a full continuum of support, which will mean they don't have to leave the area," Village Manager Juliane Brand explains.
Share this article via: