arrow_backBack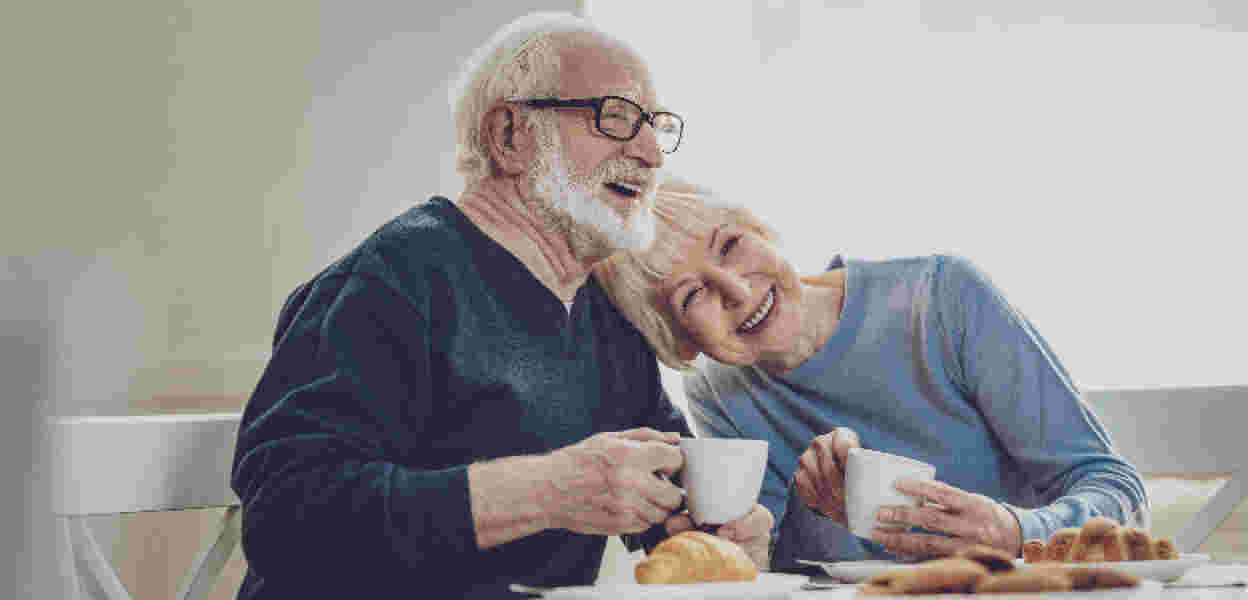 Staying connected
General Interest
Did you know that half of older New Zealanders experience some degree of loneliness? The recent COVID-19 lockdown has created a greater awareness of social isolation and loneliness and its harmful physical and mental impacts.
In contrast, feeling isolated can often have a negative impact on our wellbeing and health. Lack of social connections is believed to be as damaging to our health as smoking 15 cigarettes a day.
Being socially isolated means being separated from your family and social groups. You can become socially isolated if you live alone, don't have access to transport, or have poor health. If you are socially isolated you are more likely to be lonely.
You can feel lonely when:
You don't interact enough with others.
Your existing relationships don't give you the emotional support you need.
Studies show that staying socially connected can have benefits for both our physical and mental wellbeing.
So how do we stay socially connected?
Get to know your neighbours. In a lifestyle village such as The Russley or Holly Lea Village, that's not a problem!
Get a smartphone or tablet to stay in touch with distant friends and family – find out about learning new technical skills at seniornet.co.nz
Join a group. Again, much easier in a lifestyle village which offers a multitude of groups, but you can also try your local library, community centre or church.
Have a coffee or a meal with friends or family – perfect at The Russley with our very own Abode Café and Restaurant on site!
Support your community and meet new people through volunteering.
If you think that someone you know is isolated or lonely, you can help by:
Visiting those at risk of isolation.
Giving them a sense of purpose, such as a plant or a pet to take care of.
Sharing your skills with them – it could be gardening or knitting.
Keeping in touch regularly.
We all have different levels of need for social contact. Some people with limited contact with friends and family may not feel lonely, but it's okay to ask for help if you're feeling lonely.
For more information about staying socially connected visit superseniors.msd.govt.nz
Share this article via: