arrow_backBack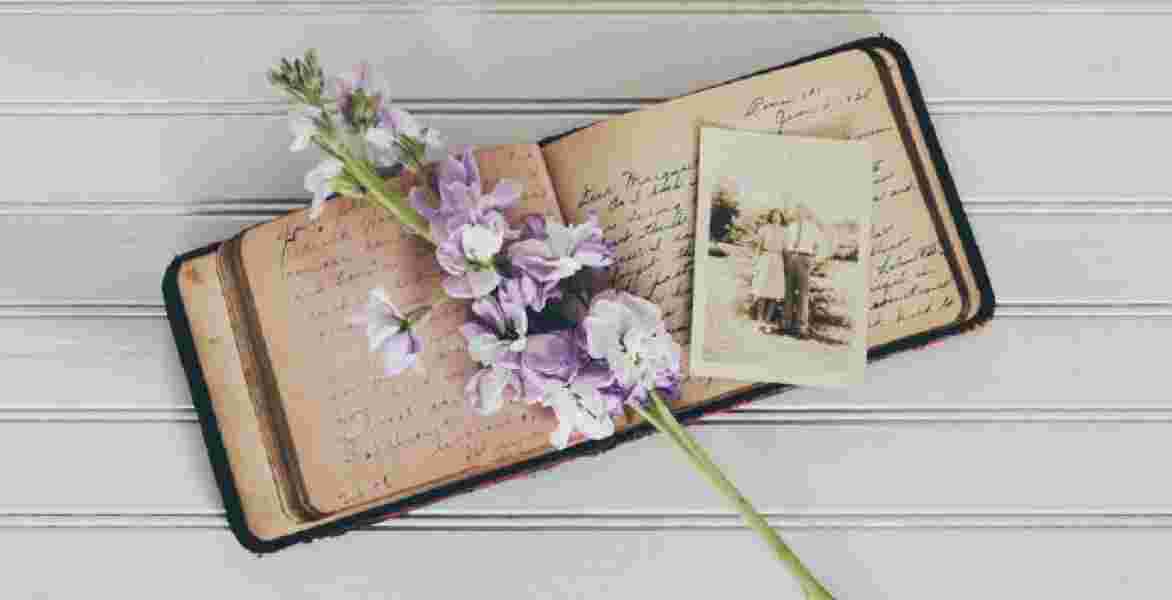 Preserving your Memories
General Interest
Facing mortality can be an uncomfortable process, but in thinking about the final chapter, it offers the opportunity to reflect on an amazing past. Many choose to preserve these memories in an autobiography or memoir.
Although these two terms are often used interchangeably, they are different. An autobiography is your life story – usually from birth to present – while a memoir is made up of selected anecdotes from your life that capture a sentiment or theme like overcoming tragedy or keeping the faith. Every person has an extraordinary story and an autobiography or memoir is an invaluable and precious keepsake that can be handed down through generations, so family can continue to cherish and celebrate the life of their loved one.
Both are very powerful forms of writing and the process takes time, dedication and discipline. While you may find joy and satisfaction in recording a lot of your own memories, there is great benefit in engaging a professional to help you work through the narrative methodologically and comprehensively, so you do justice to your memories, wisdom and thoughts. Often the writer will come to spend time
with you – sometimes only a few days – but in other cases they may work with you over a period of weeks or even months.
There are a number of experts across New Zealand. Before you commit, ensure you have a clear agreement and cost in place.
Share this article via: