arrow_backBack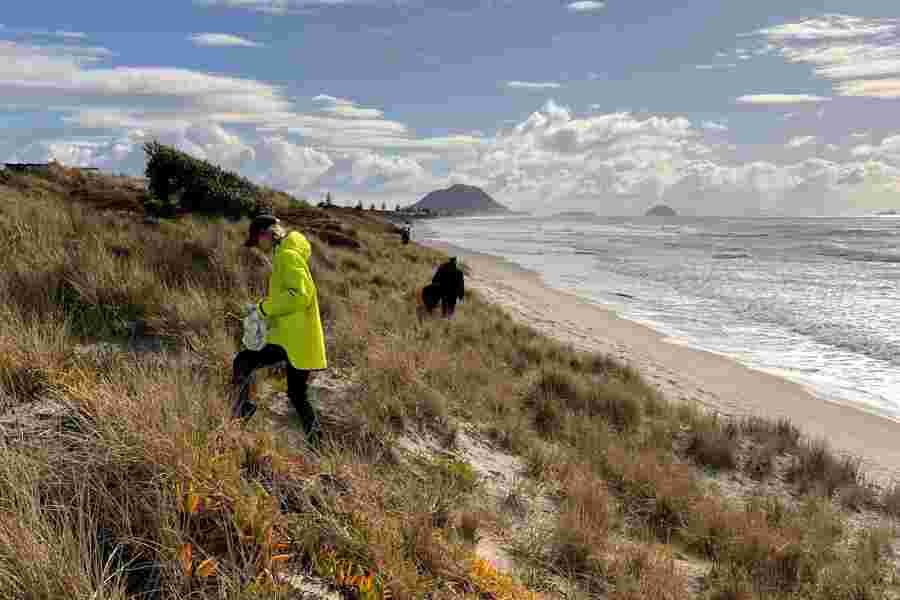 Plastic Free July: Embracing the Challenge
Corporate News
Plastic Free July is a global initiative that encourages individuals to become more aware of just how much single-use plastic we are using in our everyday lives – and how we can reduce it.
This is the second year the Generus Living Collection is taking part in Plastic Free July, and the resident response has been overwhelmingly positive. Generus Living villages throughout the country took part in the campaign with different initiatives from a beach clean, movie screenings, and talks to prize draws for those who opted to use Keep Cups instead of single-use takeaway cups at village cafés. Plastic Free July provided an excellent opportunity to further highlight the waste problem and talk about clever ways we can tackle the quantum of [plastic] waste in our daily lives.
Taking direct action not only benefits nature but our personal wellbeing. It provides an immense feeling of satisfaction when we realise that we can make a real difference through the small everyday actions that we take.
Waste has been one of the key focus areas in Generus Living Group's approach to sustainability with considerable efforts done by village teams on many fronts. Generus continues to embrace the operational waste challenge and find ways to further eliminate waste from daily operations and the entire supply chain.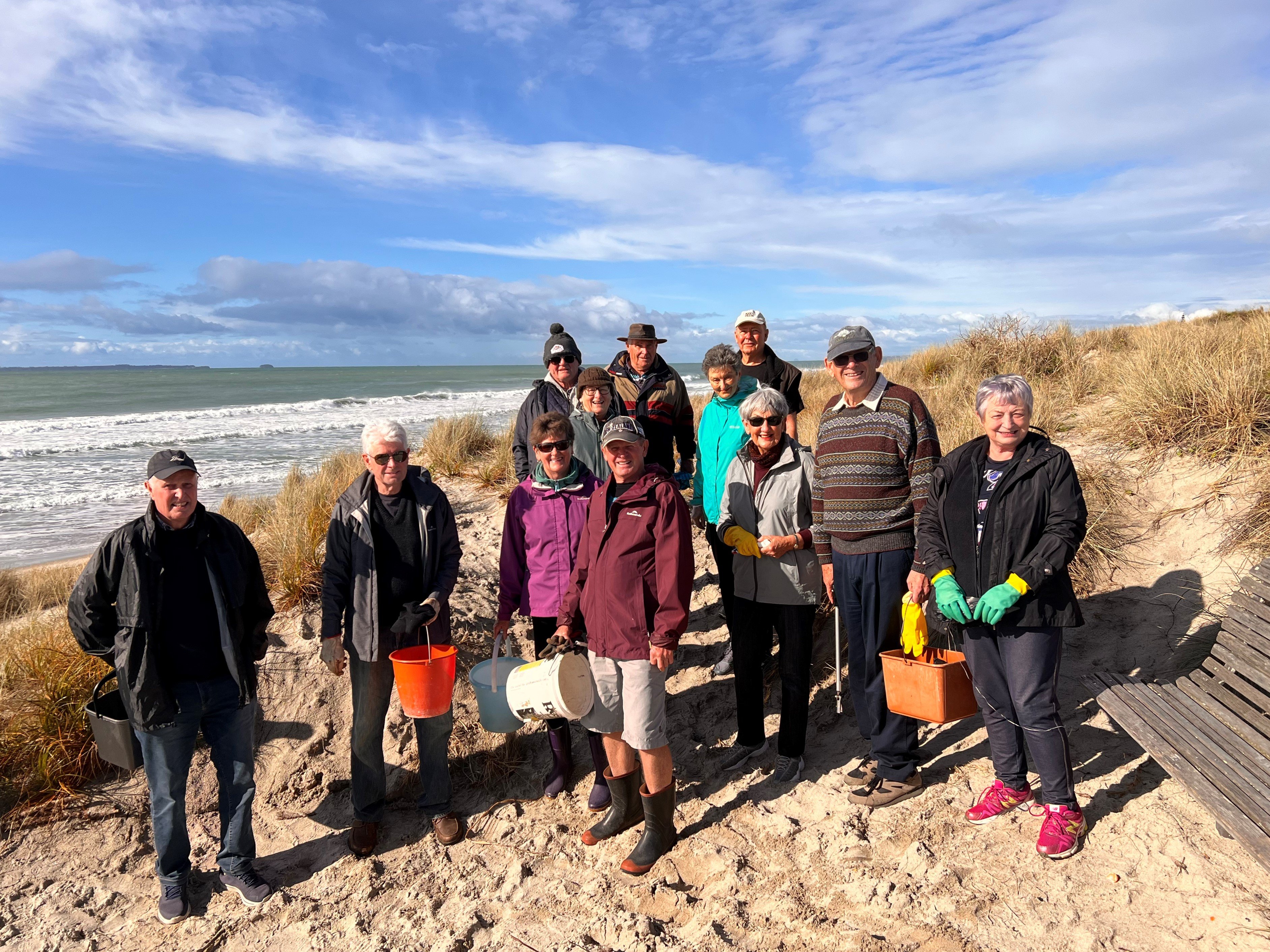 One of the great initiatives undertaken in July was a Beach Clean event organised by Generus's Bay of Plenty villages on the 21st of July with residents and staff in attendance. They met to sweep the beach for rubbish, 45 minutes in each direction, north and south of the beautiful Pacific Coast Village beach boardwalk.
Everyone was surprised at the variety of items that were found on the beach - from strange unmentionables to adorable children's castaway toys, stinky litter, and various ancient objects preserved by salt water and sun. After the event, participants warmed up with red wine and coffee as they spread their findings out on tables and shared stories. There were even prizes for the most significant finds.
Apart from being unceremoniously drenched by a downpour on the walk back to the village, which didn't dampen anyone's spirits, the group had a wonderful afternoon taking care of the beautiful place they call home. There are already talks about making the Beach Clean an annual village affair.
Generus Living Group strives to make a difference in providing upscale sustainable living environments and leading best practice within the industry. Generus has made a strong commitment to introduce and integrate sustainability into the retirement village setting.
Share this article via: