arrow_backBack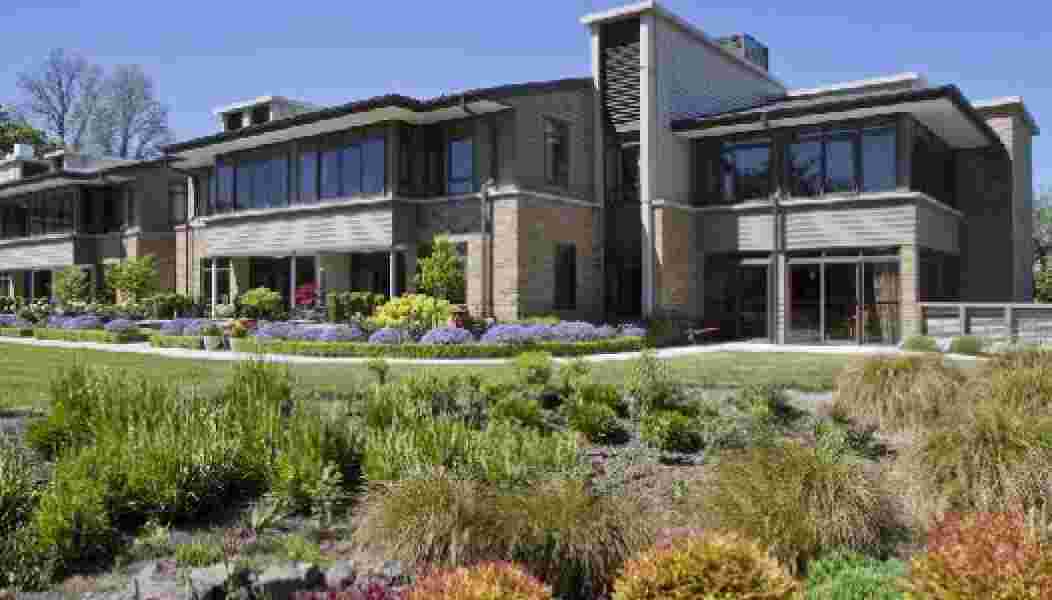 Partnership deal secures future for Christchurch retirement village
Holly Lea
Christchurch-based retirement village developer, Retirement Assets Limited, has brokered a partnership deal with The McLean Institute – the 100 year old charitable trust responsible for the Fendalton retirement village, Holly Lea.
The recently reached agreement will see Retirement Assets Limited become a 50% shareholder – with full responsibility for all aspects of the village.
Colin Hair, General Manager of The McLean Institute, says that an approach by Retirement Assets Limited was timely in that the Institute was undergoing a strategic review of its operations earlier this year.
"Retirement villages have now become specialist businesses. We successfully developed the first stage of this premier village in 2008 and now consider ourselves fortunate that Retirement Assets Limited – an experienced operator with a growing reputation – has come on board as a partner to help fulfill the potential of the site for residents."
Graham Wilkinson, Retirement Assets' Managing Director, says it is an honour to be engaged with The McLean Institute (a heritage trust, dating back to 1907 when it was charged with 'caring for women in gracious surroundings') and such a prestigious property as Holly Lea.
"Holly Lea is indeed a gracious village. Together with The McLean Institute, we look forward to providing residents with more high-quality facilities in keeping with the setting, in the near future. These will include hospital level care and a memory assisted unit.
"As the present holder of the NZ Age Care award for Best Food and Supreme Facility, we will also be bringing in other innovations around catering and accommodation design."
Retirement Assets Limited is currently responsible for Ranfurly Village in Central Auckland, Pacific Coast in the Bay of Plenty and Russley Village (on the site of the old Russley Hotel) in Christchurch. Holly Lea is the fourth addition to its retirement village portfolio.
Mr Wilkinson adds: "Holly Lea and the Russley Village are extremely complementary villages. Together they extend the premium accommodation and care offering to retirees living in and around Fendalton and Northwest Christchurch."
Share this article via: