arrow_backBack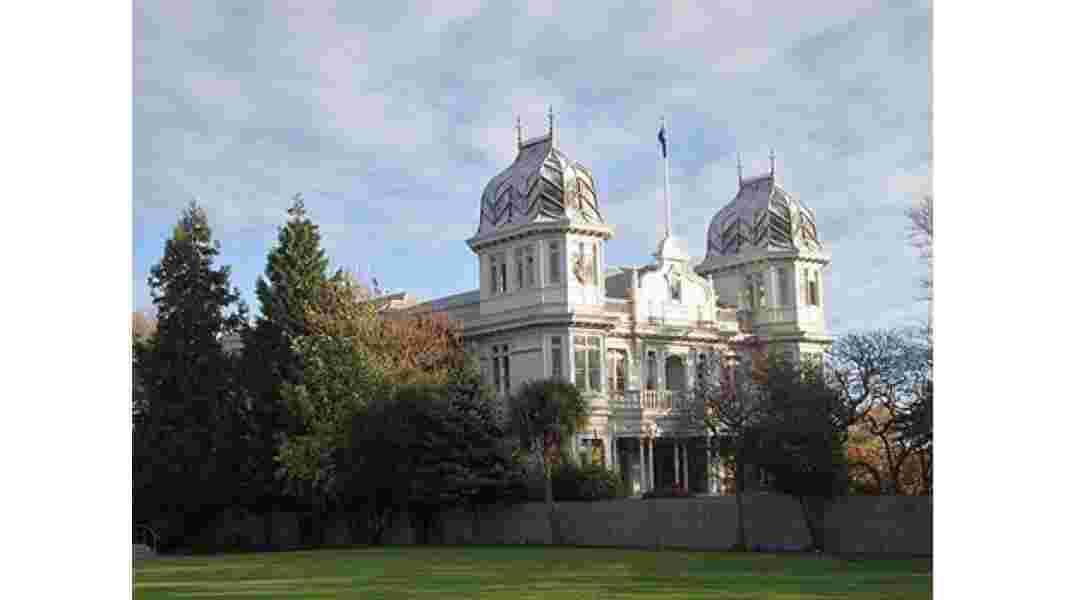 McLean's Mansion
General Interest
Retirement Village Christchurch
A glimpse into the past and present of McLean's Mansion: Where to next for protagonist in Christchurch heritage story?
Made of Kauri, Christchurch's iconic McLean's Mansion is one of the world's largest wooden houses and was the biggest residential building of its kind in New Zealand at the time it was built between April 1899 and September 1900.
Commissioned by the Scottish philanthropist and immigrant, Allan McLean, the central city, two-hectare property is a registered Category One Heritage Building and was built in Jacobean style. Characterised by massive proportions, the design was adapted to suit native building materials in New Zealand.
Comprised of three major spaces - the central gallery, the drawing and dining room, and the bedrooms - the mansion features elegant decorations and ornate detailing throughout, right down to the plasterwork and staircase. Heritage New Zealand Advisor Dave Margetts comments, "It started off as a residence for McLean back in the day - it was a very opulent residence.
"McLean had been a beneficiary of high country sales and became extremely wealthy once he sold that farmland. At one point he used the home for women who had fallen on hard times - women who originally came from well-off backgrounds."
Originally named 'Holly Lea', the mansion relinquished this title in 1955 and adopted its eponymous designation - McLean's Mansion - when an offer of ₤45,000 was made by the Government to the McLean's Institute. At this time, the mansion was turned into a Christchurch School for Dental Nurses from Canterbury, Otago, Southland and the West Coast.
Of its evolution, current owner Andrew Murray adds, "In 1983, a private polytechnic was established - Academy New Zealand. It focused on upskilling young New Zealanders who had previously underachieved at school, and reskilling unemployed people to get them back into work. The Academy was located in McLean's Mansion for 25 years from 1986 until the earthquakes in February 2011."
In 2017, Andrew Murray, whose parents originally met in the dental school, is seeking a purchaser for the property with the future of McLean's Mansion full of potential, but ultimately uncertain due to extensive earthquake damage. He says, "The best scenario to save the building is for it to be owned by a charitable entity who have the ability to attract the funding and the wherewithal to finish it. It needs some real grunt."
Watch this space for further updates. For more information, visit www.heritage.org.nz.
Share this article via: