arrow_backBack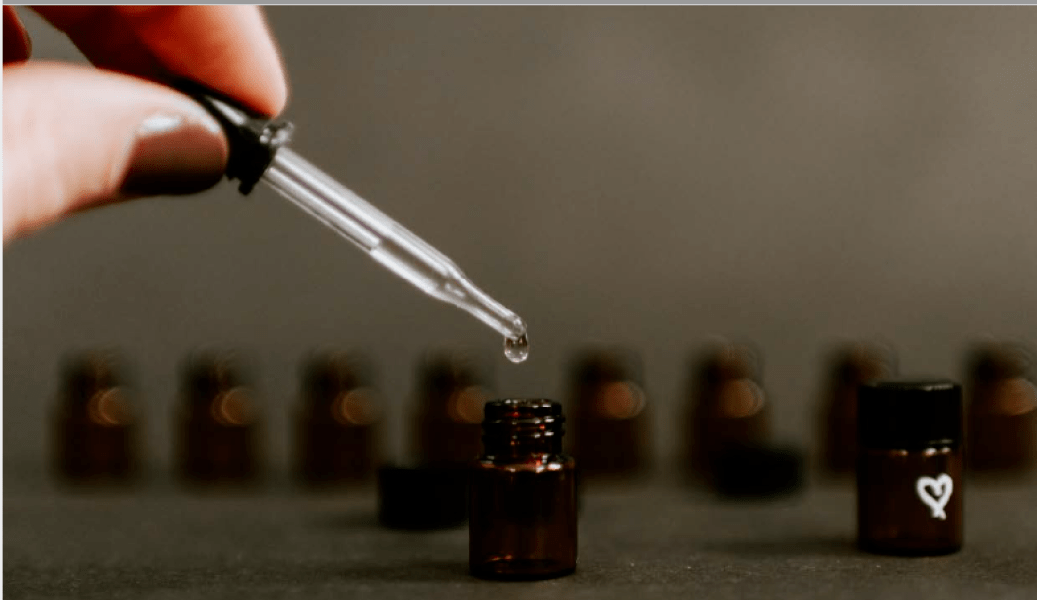 Making 'Scents' of Nature
General Interest
We're well versed in the vital nature (pun intended) of trees, right? After all, as the biggest plants on the planet, they give us oxygen, store carbon, stabilise the soil and give life to our global wildlife.
But did you know some species are actually a growing environmental threat to New Zealand? Infesting close to two million hectares of our country, self-seeding wilding pines are challenging and costly to manage. The North American trees were introduced here for forestry because they grow 20 times faster here in New Zealand, but without containment, they risk doing very serious damage to our environment, competing for space with native trees without providing a food source for our birdlife or insects and with their needles discouraging the regeneration of native forest floor species.
We spend millions of dollars a year eradicating this invasive species, but as they say, one man's trash is another man's treasure - three men, in this case. In true entrepreneurial Kiwi style, Mathurin Molgat and Michael Sly spent three years perfecting a pine oil packed with goodness that would utilise the abundant pines growing throughout the country. The pair formed Wilding and Co in April 2013 with another friend Dave Turnbull.
The idea is surprisingly simple; they harvest young pines before they start seeding cones and distill them into pure essential Douglas Fir oil. Quite simply, they turn pests into perfume! "The solution to our self seeding pine problem, was quite literally, sitting under our noses," Wilding & Co Founding Director Michael Sly says. "The essential oil we produce from the harvested pines is the highest quality found anywhere, and the energy we stand to use from our own biomass makes us a very cost effective, not to mention green business." Wilding & Co aims to contain thousands of wilding pines, every year, through the production of beautiful household and commercial cleaning products based on natural essential pine oil, along with sales of raw pine oil to overseas markets. Wilding & Co has developed a worldfirst mobile vacuum distillation 'still' that can process wilding's onsite and produce remarkably high quality essential oils. By making consumers and businesses alike to make a direct and positive change to New Zealand's natural environment.
The mission is to enable the containment of wilding pines with a self sustaining business model. But the true beauty in this story is the myriad of health benefits we're reaping from the oils. Antibacterial, analgesic, diuretic, energising, antiseptic and aromatic, it can be used to ease symptoms of inflammatory skin conditions, such as acne, eczema and rosacea, as well as alleviating pain from health conditions, such as arthritis and muscle pain, it can increase your energy levels and you can even clean your house with it! While it's not to be ingested, you can get the benefits for yourself by adding 4-6 drops of oil to a warm running bath or adding it to oil burners and diffusers. And it's quite the multi tasker too! Wilding & Co's oils can be used as an ingredient in homemade cleaning products or to freshen any room and disperse pet odours, added to liquid laundry detergent for fresher clothes, added to warm water and misted over carpets to freshen them up or a diluted mix can be sprayed onto dog bedding as a flea treatment. Is there anything it can't do?
Share this article via: