arrow_backBack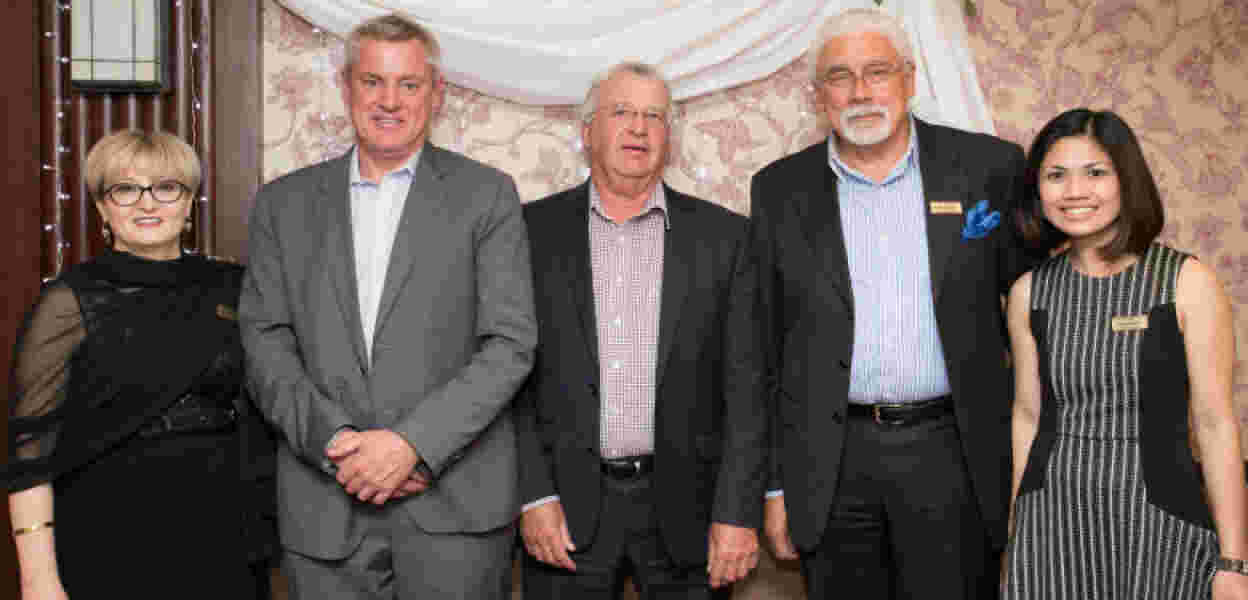 Holly Lea Founder Lunch 2016
Holly Lea
The Founder Lunch is a tradition with its origin lost in time. It is held annually to celebrate and to thank the founder of Holly Lea, Allan McLean, for his foresight and generosity in donating the original McLean Mansion after his death in 1907 to a charity for "refined ladies in straitened circumstances".
Alan MacLean was one of New Zealand's early pioneering farmers with an extensive land holding covering a large part of South Canterbury. After the Government purchased the area in 1898 to create 30 farms, he moved to Christchurch to build what is now called the McLean Mansion. This building is now subject to a renovation proposal for which more detail will follow as it develops. The McLean Mansion was used by the charity he created "The McLean Institute" until 1956 when the present Holly Lea site in Fendalton Road was purchased after being seen as more suitable.
Now, every year, a lunch is held around Christmas time, and is attended by all Holly Lea Village residents, the trustees of The McLean Institute, and any other notable guests. The lunch follows a protocol involving a toast to Allan McLean and speeches from attendees.
At this year's lunch guests were entertained by MC Pieter Brand, a second year broadcasting student (and son of Holly Lea's village manager, Juliane) and Ally Black on piano.
Share this article via: