arrow_backBack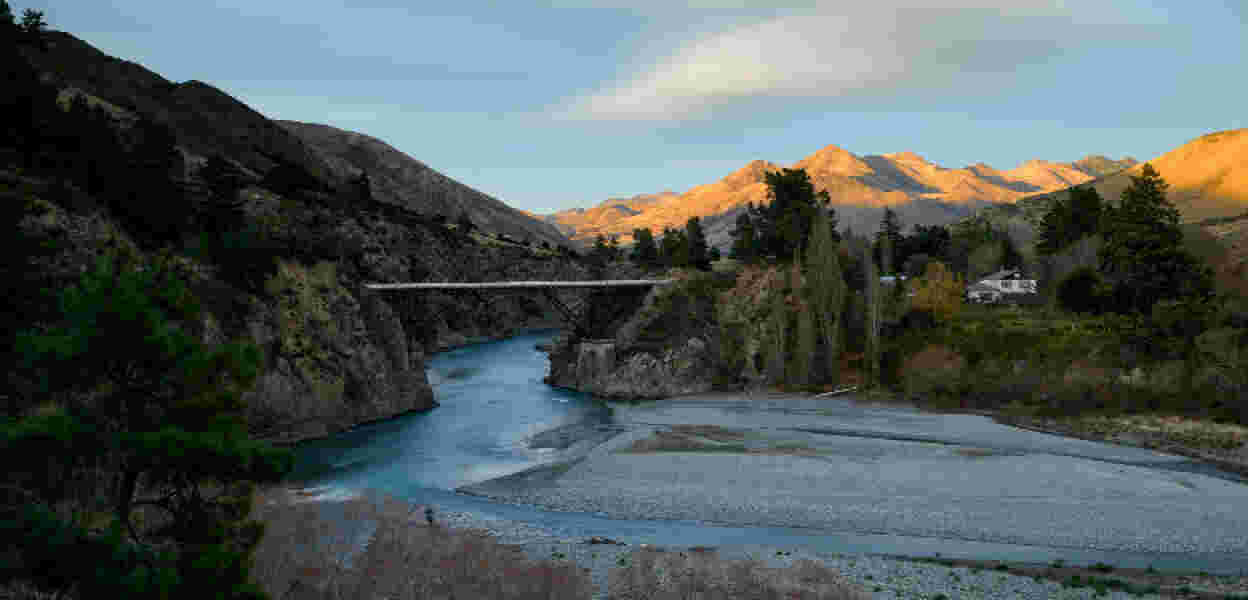 Hanmer - An Inspiring Destination
General Interest
Hanmer - An Inspiring Destination
Just 1.5 hours drive from Christchurch, the quaint township of Hanmer Springs is a veritable treasure trove of recreational and entertainment assets.
From its iconic thermal pools to its generous range of fine dining restaurants and gorgeous cafes, Hanmer Springs is the true definition of an oasis and the ideal backdrop for relaxation and revitalisation away from the hustle and bustle of the city.
The relatively small size of Hanmer makes exploring a breeze and you can easily get from point A to point B without transport meaning no stress with finding parks, although there is an abundance of spaces clustered around the key social hotspots.
The perfect day out begins with a visit to the Hanmer Springs Thermal Pools and Spa. A quick dip in the rejuvenating waters can be preceded or followed by a visit to the day spa. A serene and peaceful environment, the aroma of fragrant massage oils lingers in the air with soft music playing in the background.
Luxurious pampering awaits with decadent massages and facials available. Facials are a generous gift to skin at any age and this stimulating experience will leave you with skin that glows and attracts many compliments.
Following a trip to the spa and pools, Powerhouse Cafe is only minutes away and provides the best remedy for a big appetite. Enjoy fresh smoothies or a bespoke coffee and choose from a menu of food that is passionately prepared. Unique dishes delight the senses – from warm lemon and oatmeal pancakes through to Florentine grilled potato cakes, there is something to appeal to every palate.
Post-refuelling, peruse the many decadent retail shops around the town. Discover the best of New Zealand and international clothing labels in boutique locations with friendly wardrobe experts on hand to help you pick the best fit for your wardrobe this winter.
After a spot of shopping, enjoy an afternoon wine or coffee at Rustic Café and Tapas, Saints Cafe, Restaurant & Bar or Monteiths, each within walking distance of the main shopping strip.
While away the afternoon enjoying a gentle stroll around the perimeter of the golf course, or if you're game, bring your clubs and drink in the fresh Alpine air as you make your way around the stunning course, admiring its exquisite scenery.
Evenings in Hanmer will see you spoilt for choice – Eden Restaurant is simply divine and is definitely worth a visit, its contemporary fine dining menu will delight. If you fancy something more exotic, Indian and Thai cuisine are also available in the township and you can enjoy a High Tea session at Eden Restaurant during the day.
Share this article via: