arrow_backBack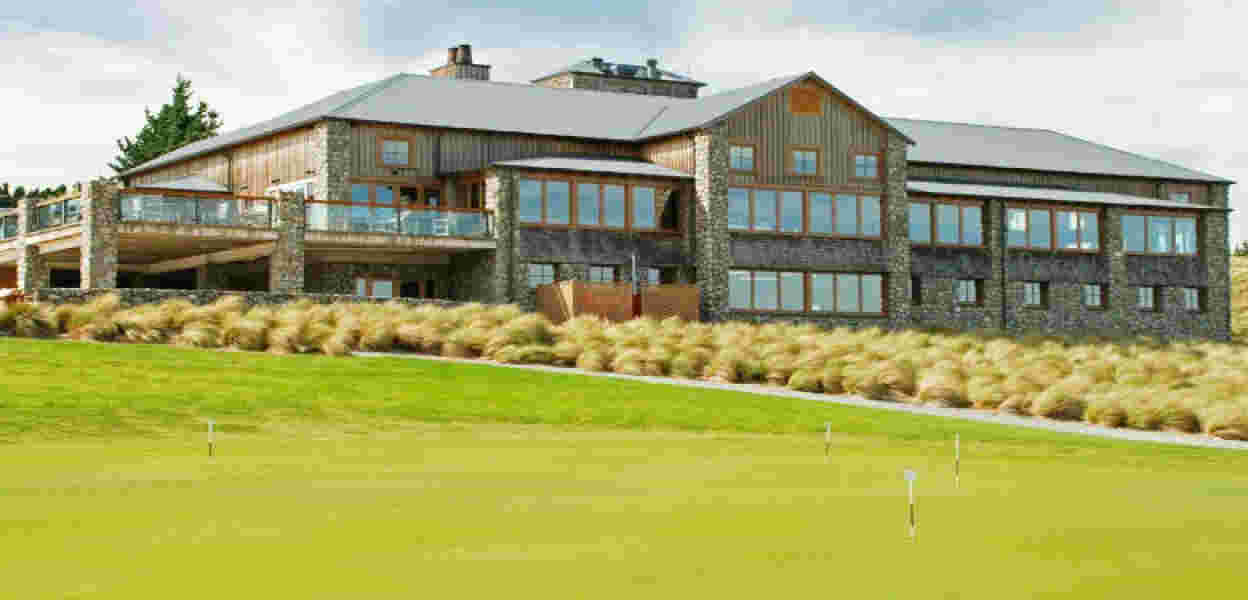 Great Southern Golf
General Interest
It's not every day that you have the opportunity to play golf in the shadow of snow capped mountains, surrounded by lush rolling countryside, brown velvety foothills and an aquamarine river so vivid, it almost makes your eyes ache.
Not that scenery makes the game, but at Terrace Downs High Country Resort, nestled in the foothills of the Southern Alps, 50-minutes from The Russley and Holly Lea Villages in Christchurch, it certainly helps. The championship 18-hole 72-par link style course is set on 200-odd acres, so the walk takes a little longer than most, but nobody ever seems to complain.
Scenery however, is not all that Terrace Downs has to boast about. The clubhouse was inspired by mountain living and has the same warmth and ambience you would find in a high country homestead. Superbly designed it's constructed from rustic weathered cedar and local greywacke stone. Inside, huge stone columns and fireplaces are found throughout and are complemented by recycled rimu and oak panelling, while natural tones bring the outdoors in. The enormous windows that take in the course and look beyond to the breathtakingly beautiful, snowcapped mountains, add to the overall effect.
One of the really nice aspects of Terrace Downs is that everyone is welcome. Non-golf players will be happy to wait here for their partners or friends as there's a variety of other activities to enjoy, or you can simply relax in the clubhouse, or take a long hot soak in the spa pools, set in front of massive bi-fold windows which frame views of the mountains - not to mention nine holes of golf. If you like you can even follow it up with a massage from Terrace Down's in-house masseur. The sports massage is a good option for players too as it keeps joints flexible and helps major muscle groups to work together smoothly, assisting your all-important swing.
Whether you're playing golf, relaxing or simply enjoying a warming cappuccino by the fire, the fresh mountain air at Terrace Downs is guaranteed to work up a mighty appetite. The menu is well worth checking out too, as only the freshest local ingredients such as river salmon, venison, and smoked sheep's cheddar are used to deliver a culinary experience which combines good country food with a real 'wow' factor.
In fact the food is so good you probably won't want to leave. But that's okay, there's a range of modern accommodation to choose from and what's more, when you awake the next day, the river, the mountains and the renowned back nine will be ready and waiting!
Share this article via: