arrow_backBack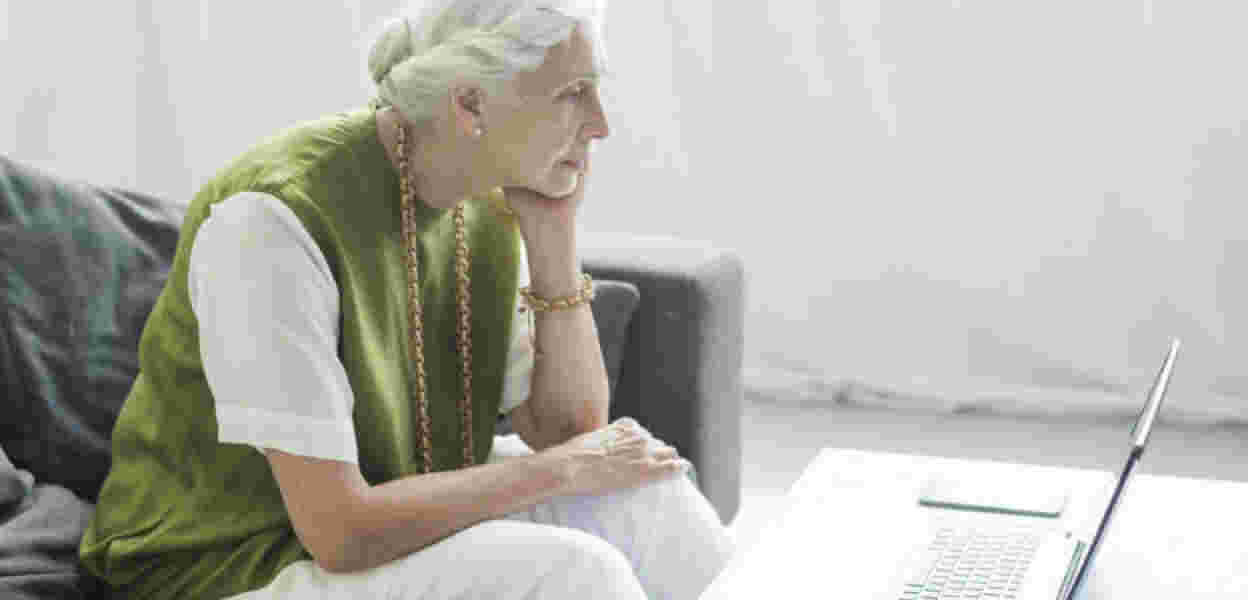 An 'app'- etite for Silver Tech
General Interest
Who said that millennials are the only ones with their finger on the technological pulse? The app market is rich in options for everyone, regardless of age. We've pondered the possibilities and come up with some 'must have' apps for your personal device that have social, physical and mental wellbeing front of mind.
Skype: We all love a great chinwag with our 'dearest', but when they're not necessarily our 'nearest', it can be a costly challenge to keep in contact. Skype has not only solved this problem but gone one step further and introduced webcam chat so you can hear and see your loved ones. Bond with your grandies in far-flung destinations or have group calls with your high school friends from all over the globe. You can be a social butterfly all-year-round, and better yet, within the comfort of your home.
MyFitnessPal: Whether it's your post- Christmas waistline or a fitness challenge you want to tackle, MyFitnessPal will be your personal trainer and nutritionist cheering you on from the technological sidelines. With an in-built step and calorie counter, accountability has never been easier. With nutritional facts for more than 2 million foods, you can also buy and prepare food with confidence knowing it meets your dietary needs.
Amazon Price Check: An excursion to the shops with a spot of lunch is always uplifting, but sometimes online shopping makes life easier. Amazon Price Check is very protective when it comes to your bank balance, helping you make sound decisions when purchasing products. On the app, you can compare the prices of almost any item you can find at a retail store with the cost of the same thing on Amazon. You'll get the most mileage out of your money forever more!
Shazam: Whether you're feeling nostalgic about a tune from your youth, or hear a catchy melody that you want to add to your playlist, Shazam is the oracle of
knowledge when it comes to music. It works through a standard search function or by listening to a few seconds of a song before giving you its details and an option to buy, download or play it for free through a music sharing platform like YouTube or Vevo. Take a virtual walk down memory lane!
Facebook: Some would say its time in the limelight is nearing an end, but the billions of people who still enjoy its networking possibilities would say otherwise!
Facebook is still the Queen of social media and provides a free way for you to find friends and new connections all over the world. Always scrub up on cyber safety to ensure you are never vulnerable to scams or disingenuous people online, and once you're clued up on how to get the most out of your account, you can enjoy sharing and receiving imagery, news, ideas, and inspiration with the world around you.
Did you know that Holly Lea Village is on Facebook?
Share this article via: