arrow_backBack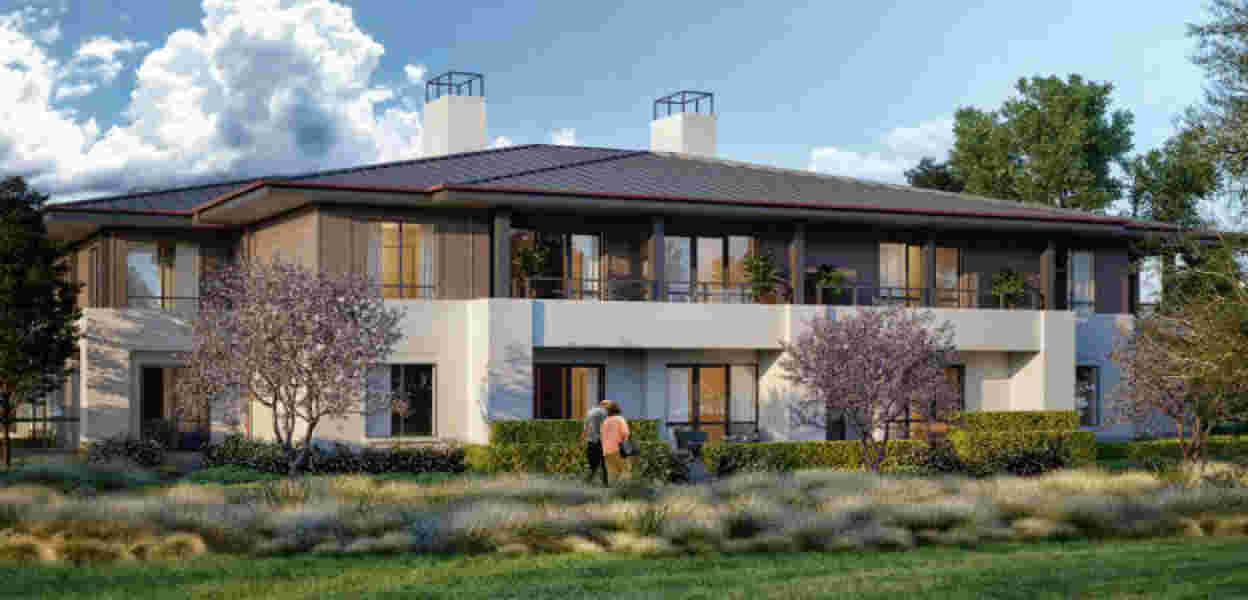 A new look for Fendalton - The Morven Apartments in high demand
Holly Lea
With its distinct elegance and beautifully manicured grounds, Holly Lea Village sets the scene for luxurious living. It is only a short meander from the iconic Mona Vale, Fendalton Mall and Fendalton Library, and just a gentle walk away from Deans Bush and its bustling Farmers' Market brimming with culinary delights.
Better still, Holly Lea provides a stunning background for the new, highly-anticipated Morven Apartments which are due to make their debut mid-2020. The new development, split over two levels, comprises eight architecturally-designed and spacious two bedroom apartments. A refined look and feel is assured with custom designed and well-appointed kitchens and bathrooms. Lift access will be provided to the upper level with second floor apartments boasting great vistas.
The development will be connected to the main lodge by a covered laneway. Plans are also underway to include a purpose-built facility on-site to cater for residents requiring hospital and memory assisted care. Village Manager Juliane Brand says there is already high-demand for the luxurious apartments. "They will provide our residents with the right care and also ensure they are able to live the life they want to with the added benefits of safety and security."
For further information, and to find out about purchasing an apartment, contact Holly Lea on 03 351 7764.
Share this article via: