arrow_backBack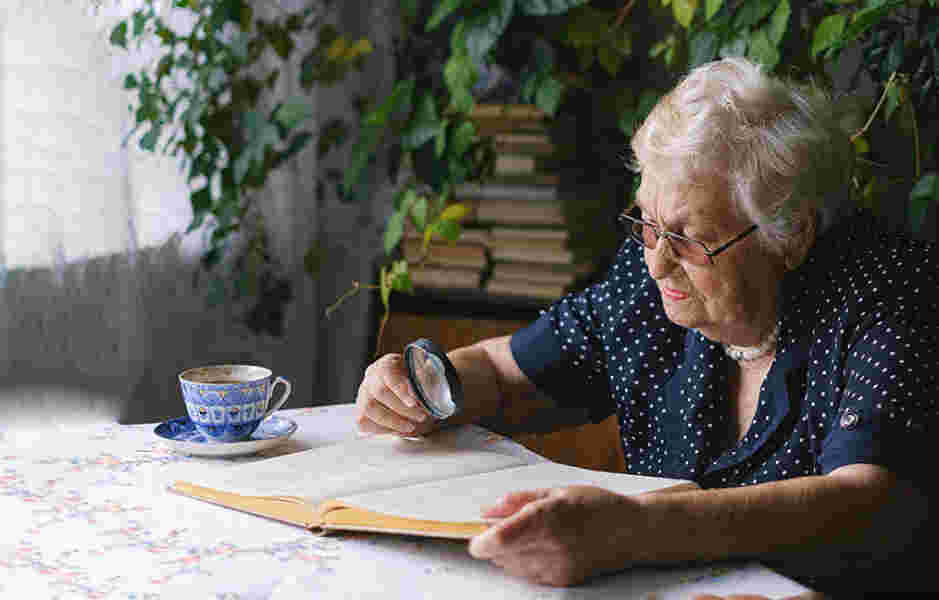 A Retirement Investment Guide for Beginners
General Interest
As you approach retirement, it is crucial you have a financial plan that includes how you are going to support yourself. Investing is a great way to generate income during your retired years, however it can be tricky to figure out. Keep reading to find out the benefits of investing for your retirement and the options that are available to you.
Why Should You Invest for Retirement?
Instead of putting all your money in a savings account, investing is a great option as it gives your money a chance to grow. High return, low risk investments give you the financial stability needed to support yourself and live a comfortable retirement lifestyle. The earlier you start, the sooner you can potentially take advantage of compound interest.
Not all investment options may be right for you, so it is important you do your research to figure out what will suit you the best.
What Retirement Investment Options Are Available to You?
Government Superannuation
If you are 65 or over, you may apply for Government Superannuation, which is a weekly allowance to support any living costs you may have. You may still work and receive this support as it is not income tested. However, there are a few criteria that you must meet:
You are are 65 or over
You are either a citizen of New Zealand, a permanent resident, or hold a residence class visa
Your primary country of residence during application is New Zealand, the Cook Islands, Niue or Tokelau
Since you turned 20, you have lived in New Zealand for at least 10 years
You have lived in either New Zealand, the Cook Islands, Niue or Tokelau for at least 5 years after turning 50. You still qualify if you have lived in a combination of these countries
To learn more about the New Zealand Superannuation Fund and whether you qualify, click here to find out more.
KiwiSaver
KiwiSaver is a fantastic scheme that assists Kiwis with saving for their futures. It is a voluntary savings scheme that allows you to contribute 3%, 4%, 6%, 8% or 10% of your gross wages to a KiwiSaver account, and your employer will match 3%! A KiwiSaver is a managed fund, meaning that whoever you choose to partner your Kiwisaver with will invest that money for you and earn you returns. On top of all that, there are annual government contributions of up to $521.
If you are using your KiwiSaver as an investment for retirement, then you cannot touch it until you are 65, which means you are guaranteed to save the money you put aside. Also, a recent change in rules means you can now join KiwiSaver if you are 65 or over. This is a great way to invest your money as it is a safe, low risk investment that can support you in your retired years.
Shares
Buying a share of ownership in a company is a popular way to invest your money. As the company grows, so does the value of your stake in the company, and you may sell your share at any time to receive the return on the share.
However, shares are risky, as if the value of a company depreciates, so does the value of your share and you will lose money. A diverse share portfolio filled with companies with proven and consistent track records will lower that amount of risk, but you must accept the chance of losing that money.
Property
Investing in property is a tried and true method of investing. There are a lot of costs associated with property, however there is a large potential for high return. You may also be able to generate income during your retirement from collecting rent.
Get Assistance From a Financial Advisor if Needed
If you are unsure about which investment type is right for you, or you need help getting started, then a financial advisor is the way to go. They will be able to advise you as well as set up and manage your various investments.
Start Early
A common theme with most of these investment options is that it takes time to build up your wealth and see a return on investments. Therefore, it is simple - the sooner you start, the more you will have to live out a comfortable lifestyle. Get ahead and invest in your future now.
Holly Lea Village
It is certainly worth investing in retirement, to live the life you want and enjoy every moment. If you are ready for your next chapter, check out our residences at Holly Lea Village - where life is as you'd like it to be, not as you're told it has to be.
To learn more, give us a call at 03-351-7764.
Share this article via: